Helplines & Resources
---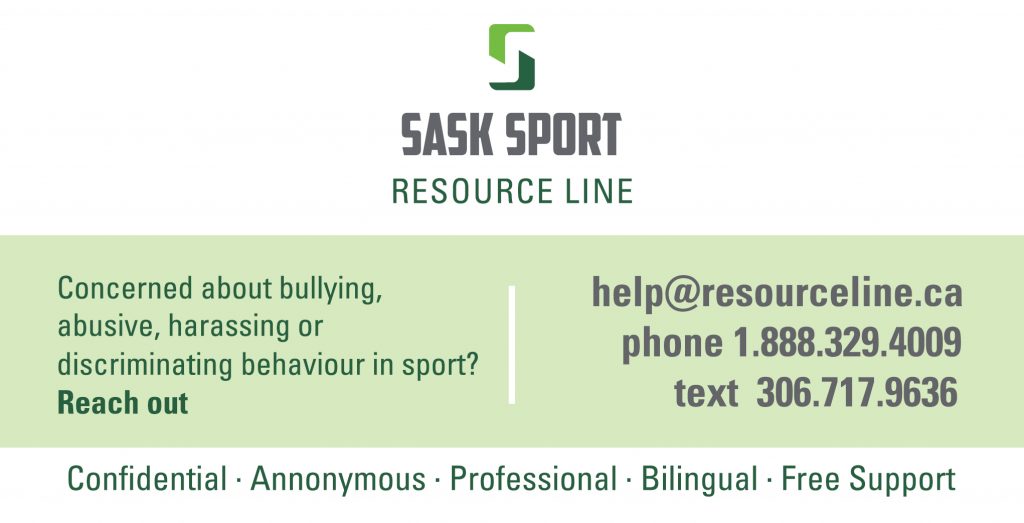 Other Resources:
AthletesCAN ensures an athlete centered sport system by developing athlete leaders who influence sport policy and, as role models, inspire a strong sport culture.
The Canadian Sport Risk Registry contains a number of common risks and is updated following each Risk Management Workshop.
Dedicated to creating an equitable and inclusive Canadian sport and physical activity system that empowers girls and women - as active participants and leaders - within and through sport.
Sport Parenting News and Tips
Canada's authority on research and resources for bullying prevention
Sport'Aide is an independent non-profit organization which offers guidance, support and orientation to those who have witnessed violence against young people .
Policy leader Universal Code of Conduct and concussion protocols
Legal solutions, governance, compliance, risk management