National Championship League
About NCL
---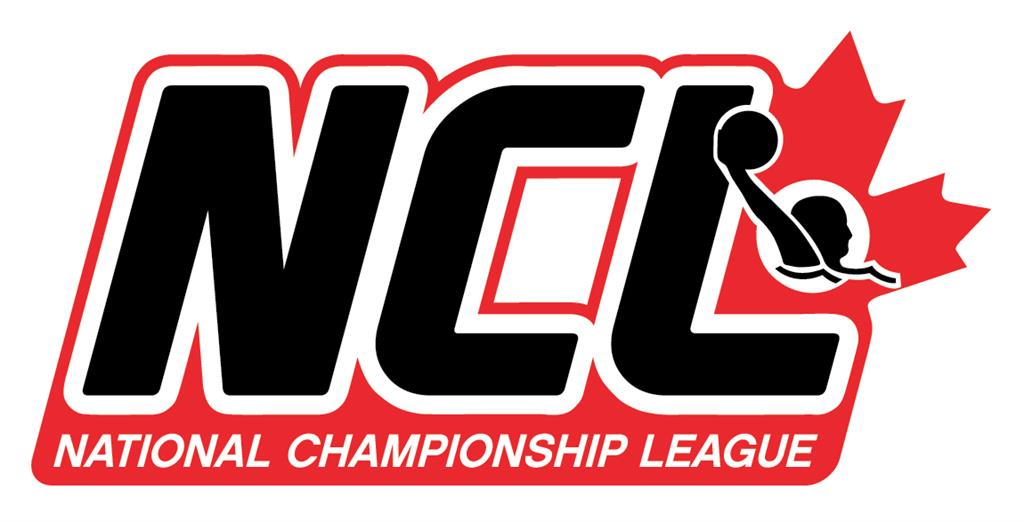 The National Championship League (NCL) was created in 2014 by Water Polo Canada to bring the domestic club age group programs under a country wide umbrella that promotes the development of the sport. The NCL offers four categories of play: Senior, 19U, 17U, and 15U.
Benefits of the National Championship League
Staggered and lengthy competition season develops athletes, coaches & referees at all levels of play
Coach and official education linked to competition
Better coordination and communication between WPC, provinces and clubs
Similar competition models to other team sports will help clubs with recruitment
Better branding and marketability of the sport
Partnerships with cities - sell and market water polo to the sport tourism industry
15U NCL
For the 15U category, there are two Championship events, an Eastern National Championship and a Western National Championship. The top 15U teams from each province, as determined by each provincial sport organization, qualify for either the Eastern or Western National Championships depending on their region. The Eastern and Western National Championships are hosted by WPC in April/May of each year and determine the top 15U team in each half of the country.
Learn more about Team Sask's 15U Team HERE.
17U NCL
The 17U NCL season runs from November to May and features both a regular season, and a playoff component. The regular season spans from November to April with the participating clubs playing a series of games against the teams in their region. The regular season standings determine the playoff seedings. The first round of the playoffs is split between the Eastern and Western Conferences with the top four teams at each conference championship qualifying for the final stage, the 17U National Finals in May.
Learn more about Team Sask's 17U Team HERE.
19U NCL
The 19U NCL Category consists of an Open National Championship held in July of each competition season. The 19U Open National Championship is open to any properly sanctioned club in the country.
Learn more about Team Sask's 19U Team HERE.
MLWP
The Senior category, also known as Major League Water Polo (MLWP) runs from December to early May and features a similar format to the 17U category. The country is split into Eastern and Western conferences and the regular season conference standings determine who qualifies for the Senior National Championships, where the Canadian champions are crowned.
Learn more about Team Sask's MLWP Team HERE.
View Team Sask's historical results in the NCL: WOMEN | MEN
Learn more about NCL on Water Polo Canada's website.